In today's competitive business world, building and maintaining brand awareness is critical for any organization's success. With so many companies vying for customers' attention, businesses must find unique ways to differentiate themselves from their competitors. One cost-effective way to do this is through the use of branded promotional pens.
Promotional pens have been a popular marketing tool for decades. They are a useful item that people use daily, ensuring that your brand stays in front of your target audience regularly. Promotional pens are perfect for handing out at events, including trade shows, conferences, and job fairs. They can also be included in gift bags or given to employees as a token of appreciation.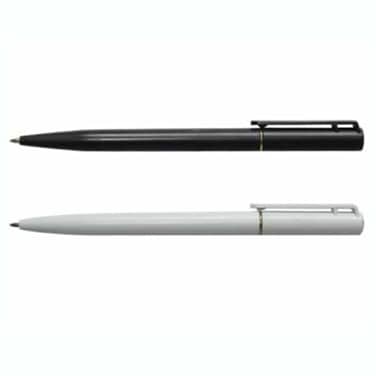 Here are some reasons why using branded promotional pens can help raise your brand awareness:
Affordability Promotional pens are cost-effective marketing tools, making them an ideal choice for businesses of all sizes. They are inexpensive to produce, and you can purchase them in bulk, which further reduces the cost per unit.
Practicality Promotional pens are one of the most practical items to give away. Everyone needs a pen, whether it is to sign a document or write a quick note. Your branded pen will be used regularly, ensuring that your brand stays top of mind.
High Visibility Promotional pens have a high visibility rate. They are often shared or passed around, increasing the number of people who see your brand. When someone uses your pen, others around them will notice the branding and become aware of your brand.
Versatility Promotional pens are available in a variety of colors, styles, and price points, making them a versatile marketing tool. You can choose a pen that matches your brand's colors, select a unique style that stands out, or choose a high-end pen to give as a premium gift.
Customization Promotional pens offer a lot of customization options. You can imprint your logo, tagline, or other branding elements onto the pen's barrel or clip. You can also choose the type of ink and the pen's material, giving you complete control over the final product.
Longevity Promotional pens have a long lifespan. They can last for months, if not years, ensuring that your brand is visible for an extended period. This longevity makes them an excellent choice for businesses looking for a long-term marketing tool.
In conclusion, branded promotional pens are a cost-effective, practical, and versatile marketing tool that can help raise your brand awareness. With the right customization, your promotional pen can stand out from the crowd and become a valuable marketing asset for your business. So, consider incorporating promotional pens into your marketing strategy and watch your brand awareness grow.
Read more:-
With literally hundreds of types of promotional pens, choosing can be overwhelming. 
Send us your requirements, budget and deadline, and let us do the groundwork for you!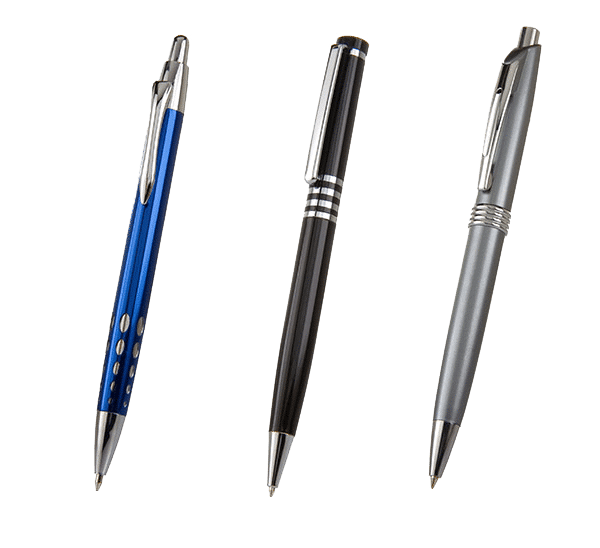 Have question or enquiry? We're here to help.