Established since 1985. A trusted brand for promotional pens and products. 
About Pens is part of the Adept Group, which began as Adept Promotional Services in 1985. 
Adept Group is an Australian owned and operated Private Company, and now comprises About Pens – promotional pens and other stationery, Clover Displays – pull up banners, exhibition displays, flags and marquees and other large format printing services, and Adept Promotions – multi-category promotional products.  

Adept Group is highly respected in the Promotional Products and Exhibition Displays industry and our clients include MNCs, large, medium and smaller enterprises, government and educational institutions, as well as associations, clubs and non-profit organisations.  

Our motto, "For Every Promotional Need", says it all.
Whatever your requirement may be ADEPT / ABOUT PENS can supply at very competitive prices, and our service is unequalled.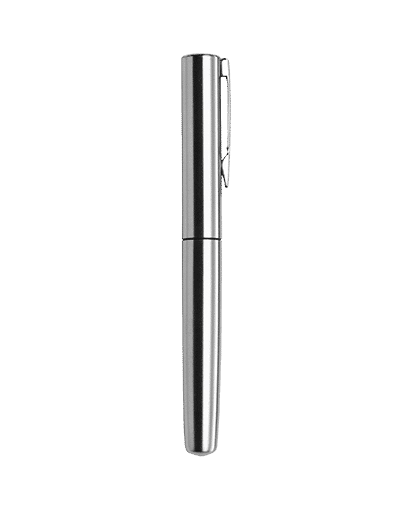 All Types of Custom Promotional Pens
While we do stock other promotional products, our specialty is custom promotional pens. We have over 300+ varieties of pens in various designs and colours that you can brand with your company logo. 
Budget Pens
Eco / Enviro Pens
Functional / Novelty Pens
Pen Gift Sets
Pencils & Colour Pencils
Highlighters & Markers
Metal Pens
Plastic Pens
Premium Metal Pens 
Pen Packaging
Never underestimate the power of a pen. Why else would someone coin the phrase "The pen is mightier than the sword"? There are three important reasons why pens are such effective marketing tools:
1) A pen is something businesses use without fail several times a day
2) Because promo pens are useful, they create a positive association with the giver
3) Every time someone uses your printed promotional pen they develop familiarity with your business and are therefore more likely to contact you above anyone else if they require your product or service.
Our business philosophy is to provide the best promotional products and designs, whilst at the same time maximising and meeting our clients' budgets.